Backup & Disaster Recovery
Computers aren't built to be indestructible. They're not even built to be very durable usually. So when their components and equipment fail, it's no real surprise. However, that doesn't mean that when they fail it's pleasant. Indeed, for most businesses, a failing computer and hard drive could be disastrous. It doesn't just cost money to fix the computer, it could cost hundreds to thousands of dollars of work hours to recreate the work that was lost and try and find other locations for client files and important, sensitive client information. Not to mention, it's embarrassing when you have to ask clients for information because a system failure caused you to lose it, or even to ask for extra time to complete their projects.
Luckily, comprehensive backup and disaster recovery services are an option to save you the embarrassment of a computer failure in the future.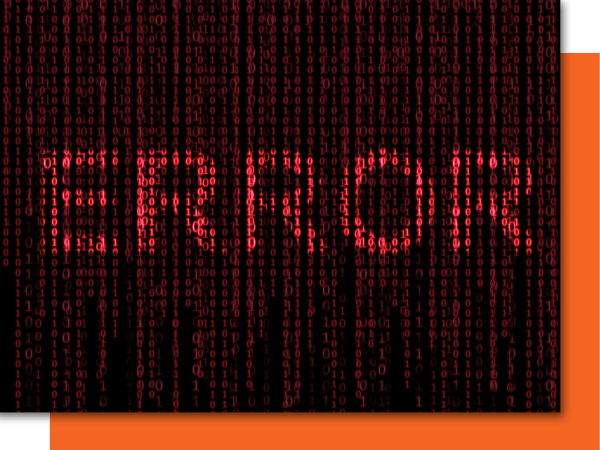 WHAT CAUSES COMPUTER FAILURE
There are a variety of causes for computer failure. In fact, there's so many, that it's hard to keep up with all of the reasons that the hardware or programming on a computer, server, or any other piece of technology could fail out of the blue. Factors like an accident, random component malfunction, common model problems, cyber attacks and even just age all take a toll on your system and can eventually lead to failure if, in and of themselves, they aren't enough to cause a failure right out the gate. This small failure, that may seem tiny on the scale of your whole business can disassemble and cripple businesses of all sizes in literally seconds. That's why it's so important to prepare for the unpredictability of technology with a backup and disaster recovery solution before it occurs.
To find the right backup and disaster recovery solution for you, you'll need to know more about the service and what it entails.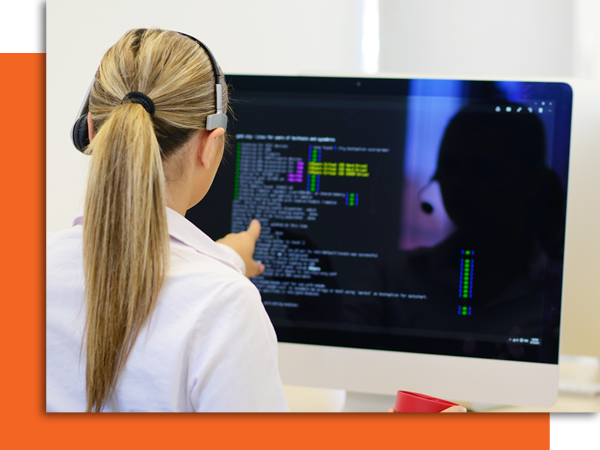 WHAT BACKUP USED TO MEAN
The days of needing media-vaulted backups and manual recovery methods in your back pocket at all times are, thankfully, gone. In today's IT world, backup and recovery for your data from a faulty computer or component is much faster than ever before. It makes staying agile in the technology world is more important than ever because of how much ease it can bring to your mind.
A huge selection of options to backup data and provide recovery solutions are now available on the market and make it much easier and more effective than it ever has been before. WASTED TIME ON CREATING MULTIPLE SETS OF DATA

STORING DATA IN MULTIPLE AREAS

TYPES OF BACKUP SERVICES NOW AVAILABLE
Now that solutions are more streamlined and variable, it's easier to find a solution that suits your data backup needs than it ever was before. However, there are still a wide variety of options that you can choose from when selecting how you'd like to keep your data safe.

Full Backup
It's just what it sounds like: All the files and data on a machine can be backed up and saved in their entirety. This will backup and store all of your selected data. It can be scheduled to run fairly often, and it functions by taking the entire original list of files and folders that you had selected and backing them up once again. That means that's a complete data set in every single backup task the computer ran. However, while this is a pretty fool-proof method, it does have its downsides. A full backup takes a lot of time and a lot of computing power. So that will slow down your computer, and it'll do so for quite some time as it takes a long time to complete.

Differential Backups
This functions by starting with a single full backup and then the backups after that only service the backup the changes made to any of the documents since the previous backup. This provides a much faster backup that doesn't slow down your computer as much. It also leaves more storage capacity on your backup server or other backup solution you've chosen. However, this method provides a slower data restoration.

Mirror Backups
This provides a real time duplicate of the source. This means that, when a file is deleted, the file will also be deleted in the backup. This is a risky way to backup files. If a virus or an accident were to accidentally delete a file you do need, there would be no backup to pull it from. Many consider this method to be ineffectual due to this issue.
CHOOSE THE RIGHT SOLUTION FOR YOU
Finding the right backup and disaster recovery solution for you can be truly overwhelming. Rather than try and tackle the issue yourself, reach out to Ability Technologies to discover the best solution for your specific IT infrastructure.