The term "VoIP" refers to voice over internet protocol. Essentially, it's a service that allows you to have your phone service over the internet. It's a great option for businesses that have a good internet connection and would rather streamline your systems and payments into just one solution. VoIPs are usually less than than traditional phone providers, and you can choose to have both a VoIP and a traditional phone line so that you still have access to things like phone directory listings, 411 services, and other phone services that a VoIP might not have access to.
It's an excellent way to streamline your business's overheard while opening up different communication channels throughout your organization.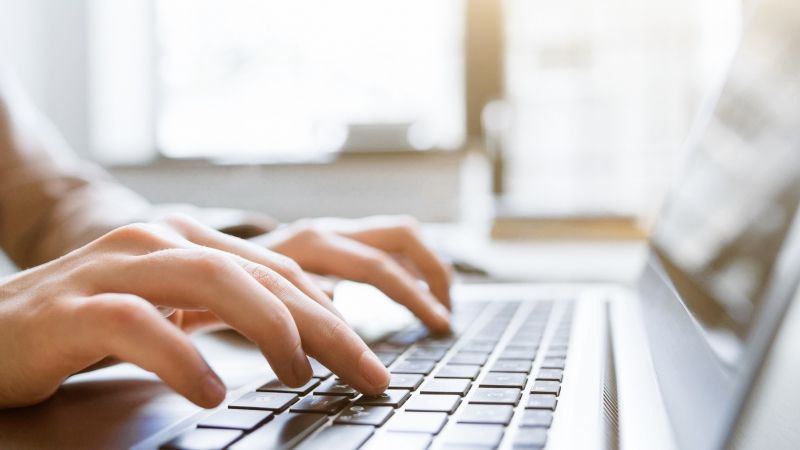 WHAT IS A VOIP?
Using something called "packet-switched protocols," a VoIP can enable traditional telephone services over various computer networks. These packet-switched protocols put voice signals into little packets that work like electronic envelopes and transfer easily through your network. Because your VoIP uses these packets to transfer information, they carry larger parcels over the network, which makes it easy to communicate with clients and employees alike. These information packets can be transmitted over any normal network such as a normal area network.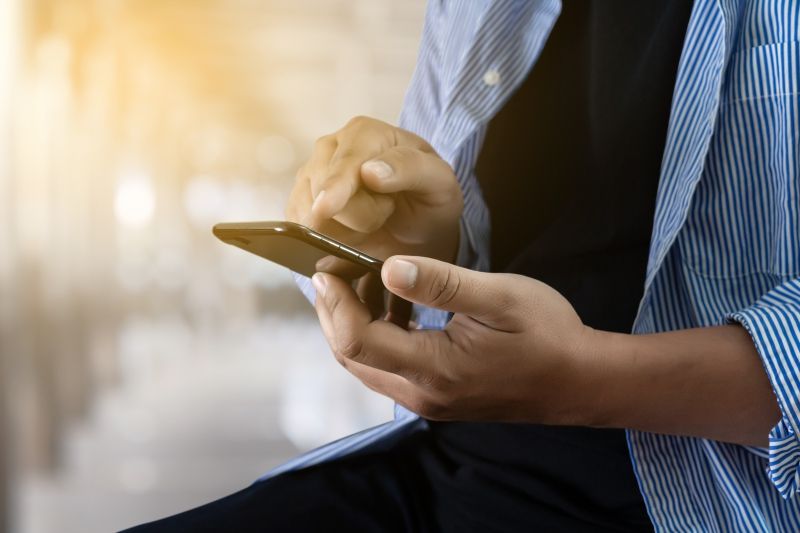 THE SPECIFICS
These packets that bundle the voice messages up and make them easy to transfer over the network can function in a couple of different ways. There's ATAs, IP Phones and direct connect VoIPs. An ATA VoIP connection works through an ordinary phone. It transfers the voice data through a separate device (the ATA) and then through an ethernet cable. It then travels through the router and internet service to the VoIP service provider.
Alternatively the IP Phone acts as a specialized phone that packages the data into a parcel that can be transferred through the network of its own accord. It then passes the data packet through the ethernet, the router, and onto the internet. Once it's reached the wider network, it then finds the destination router, passes through the ethernet and into another IP Phone.
Connecting a VoIP directly can work to help you bypass a VoIP service provider service. But this only works if you only want to connect to another VoIP user. The effectiveness of this method depends on where you're sending the vocal data packages and what sort of router it has to travel through. In other words, it's only a solution in very specified circumstances.
WHY CHOOSE A VOIP?
VoIPs are widely known for a couple of specific advantages: their lower price tag and their increased functionality and available features. Phone services through a VoIP are almost always a more cost effective solution than a traditional phone line service would be for your business. Traditional phone services have been monopolies and sometimes even government entities since the days of Thomas Edison, and thus, the traditional phone service prices have been climbing ever since. A VoIP service offers a check and balance to that industry that is catching many business owners and even private user's eye. Because a VoIP uses only a single network to transfer the voice data, it costs less money to operate and keep a VoIP in good working order, which helps keep the cost lower than what traditional phone companies can offer. If you already have an underused network with more capabilities and bandwidth than you're using, then upgrading to a VoIP makes transfering vocal data packages easy, simple and cheaper than ever before.
Indeed, VoIP solutions are so inexpensive and cost effective they're often viewed as free phone calls, even on an international level. While there's obviously a cost for the internet service and the initial infrastructure for the VoIP setup, the actual usage of the system rarely incurs any additional charges once you get started.
Additionally, the increased functionality that's available in VoIPs is a major benefit that can sometimes overshadow the fact that your phone calls will now be free, rather than a separate charge you have to add to your business's overhead. There's a variety of additional features and perks that make customizing your VoIP solution easy. It even makes creating a new project management and communication system easy as there are a number of apps that you can use to create a new communication system within your organization.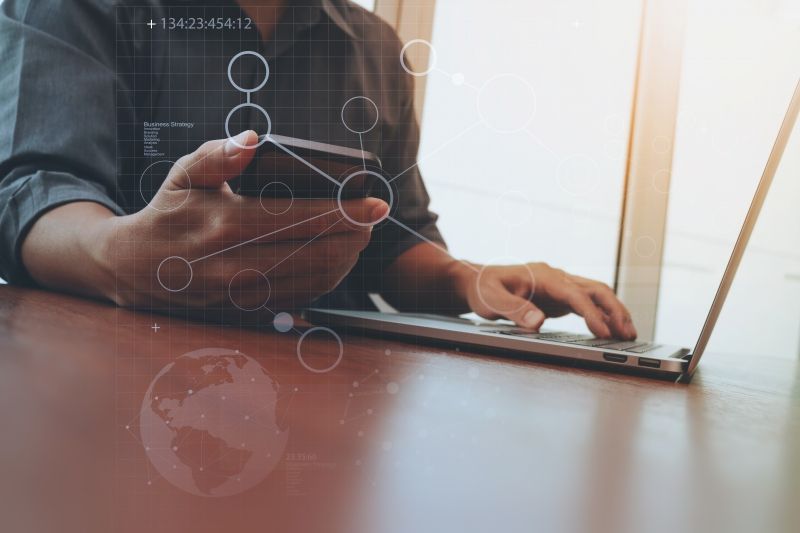 THE ABILITY TECHNOLOGIES VOIP
With our VoIP service, you'll be making your entire IT infrastructure work better together. All of our IT solutions can be interconnected to provide a more streamlined and complete infrastructure for all of your IT needs. Our VoIP is a cloud based platform that allows you to bypass the constraints of typical legacy phone systems that every business suffers from traditional vendors. It also reduces the need for ongoing maintenance on your part or eventual need for the total replacement of all of your current equipment. You can simplify your voice communications and create a more well-rounded system that's tailored for your needs.

NO CONTRACTS
Our focus is on providing an excellent voice experience for our customers. We are so confident in our solution that we offer it without a contractual commitment.

FREE REPLACEMENT PHONES
Phones are included in our simple monthly pricing model. By the way, we replace them every 36 months with our Evolve™ program and provide a lifetime warranty as long as you use our service. We want to ensure you always have the latest and greatest for your communications needs.
Our VoIP Features:
Interested in the unique benefits of VoIP services over the cost? Our VoIP services come with a ripe host of benefits and features that can be added or subtracted from your setup to better suit your business's specific needs.
MOBILE INTEGRATION
CENTRALIZED DEVICE MANAGEMENT
CALL CENTER FUNCTIONALITY
ADVANCED REPORTING
PARK PRESENCE
CALL RECORDING
VOICEMAIL TO EMAIL/SMS
AUTO ATTENDANT
DIRECT INWARD DIALING
WEB PORTAL INTERFACE
DIAL-BY-NAME DIRECTORY
CALL CONFERENCING
SOFTPHONE SUPPORT
HOLIDAY ROUTING
HUNT GROUPS
CALL QUEUES AND AGENTS
CUSTOM HOLD MUSIC
FIND ME/FOLLOW ME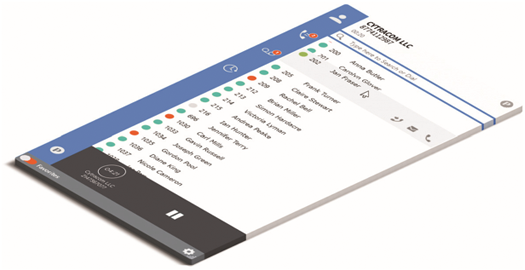 DESKTOP INTEGRATION
Today's business worker is constantly in front of a computer while on the phone. CliqTM, our unique Windows® desktop application, allows you to monitor and interact with your voice communications while on the computer.
For all your voice and computer integration needs, as well as other convenient managed IT support services, get in touch with Ability Technologies today!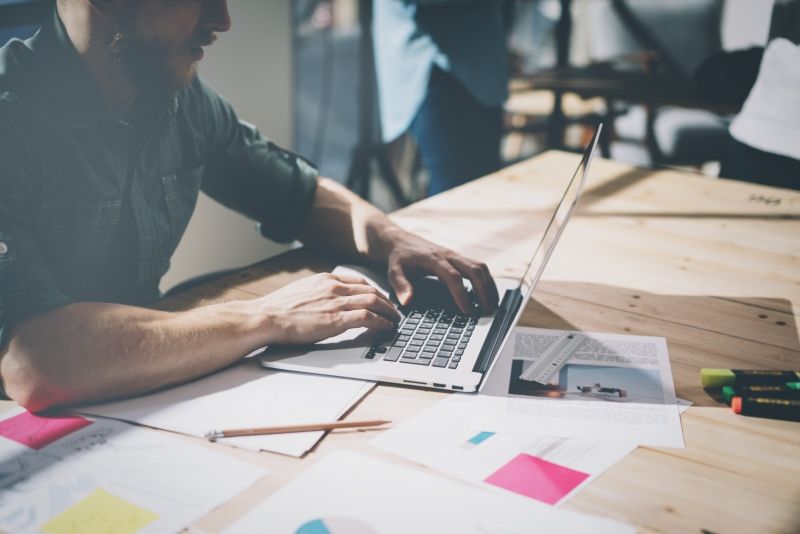 SCHEDULE AN INITIAL CONSULTATION WITH ABILITY TECHNOLOGIES TODAY
Ready to start paying less for your voice communications and getting more from your IT infrastructure? Reach out to us to explore your options and start forming better IT solutions for your business today.