Hosted solutions have been around, in a sense, since the 1990s. Essentially, hosting is when the software is purchased from a publisher. The software would then be installed at a separate data center or a "hosting center." Hosting centers can be either physical or even virtual servers that you can own, lease, and finance the setup of and the use of that software. The software could then be implemented on your systems as if it were on premise at your organization. This method of using a variety of different software provides a wide selection of potential advantages that many businesses look to take advantage of at every avenue.
That's why Ability Technologies offers hosted solutions for a variety of different softwares so that you can access the programs you need without having to license the stuff you don't need. We offer completely customized IT solutions that offer you the freedom you need to operate your business at a more affordable level while still using all of the workflow optimizing programs you'd like.
HOSTING SOFTWARE OPTIONS THROUGH ABILITY TECHNOLOGIES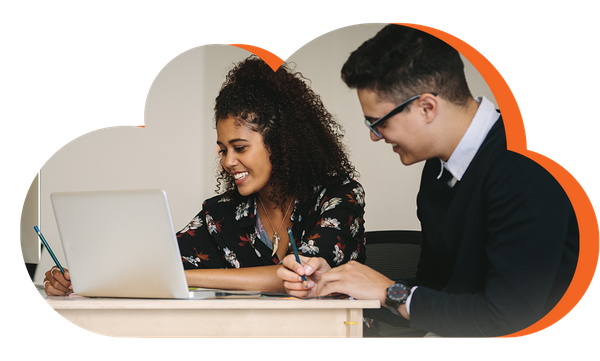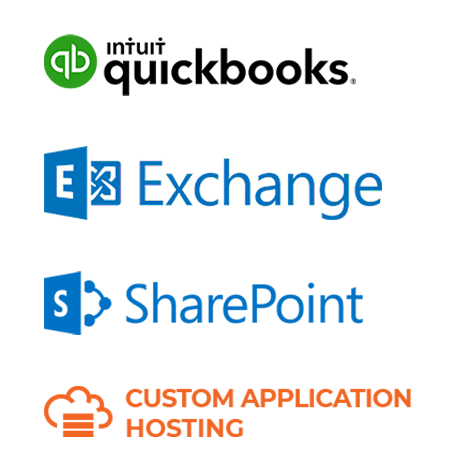 HOW IT WORKS
Staying ahead of your competitors in the IT infrastructure part of your business organization is no easy task. Luckily, we're here to make it easy through our hosted solutions packages. Through Ability Technologies you'll be able to access premium software and web-based applications that can make your tasks easier to complete and your team more efficient across the board. Since you don't have the time to keep your finger on the pulse of upcoming technologies, we can do it for you. All of our hosting services are accessible through our cloud server hosting service making your programs accessible from anywhere whether you and your team are working remotely or onsite once more.
In short, you'll be able to eliminate the headaches and the high costs of purchasing, licensing, upgradings and even just installing the applications you need in order to ensure that your business runs like a well oiled machine.
BENEFITS OF HOSTED SOLUTIONS: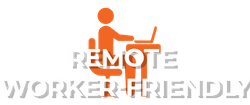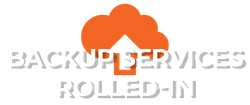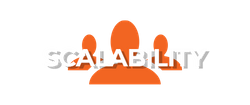 REMOTE WORKER-FRIENDLY
Accessibility has to be one of the most important parts of operating a business in the current climate. People are migrating toward remote work in droves for a variety of reasons and most people and workers agree that it's good for the planet and presents an interesting challenge for a variety of businesses around the world. Communications are being challenged. Traditional workplaces ideas are being challenged. However, hosting solutions just haven't faced that issue because they're already equipped to take on the new remote worker lifestyle that many people and organizations are welcoming with open arms.
Luckily, hosted software is available from absolutely everywhere! Your applications will run on a cloud server and anyone in your organization will be able to access that information from anywhere in the world. The hosted software is already equipped to function in this way, which means you won't have to do any transitioning for your workers or yourself throughout the process. You just keep using the programs you need access to in order to hone and perfect your workflow process.
Beyond the obvious benefits of working from home and being able to transfer to a remote option, there's studies that relate anywhere access to your working software and programs directly to productivity and efficiency. You'll give the opportunity for your staff to collaborate and communicate immediately, whenever they need work done. Why discourage them from working outside of the office, wherever they are? If they want to get things done for the sake of the company? Who's to stop them?
BACKUP SERVICES ROLLED-IN
Backup on your data is one of the most important things, as a business, that you need to keep track of. Data security ensures that your business and your business files are safe and secure at all times. Backup services ensure that your secure data is always secure even in the case of a disaster. Backup provides a set of data that regularly backups your files and whatever programs you're backing up.You can't reasonably rely on hard drives and storage to secure your files permanently. Our backup systems provide a sense of security you won't be able to get elsewhere.
Scalability
One of the best parts about hosted software is that you'll be able to scale up and down with total freedom. Since it's cloud-based hosting you'll find the infrastructure for scaling your business up and even down is hands-off. Essentially, it's one more thing you won't have to worry about as you'll be able to add a large number of users that can use the platform anywhere with ease.
SECURE YOUR HOSTED SOLUTION NOW
Shop your options and find more information about how a hosted solution could be tailored to you now.