In a world that's constantly adapting and changing, you need all the help you can get to pursue technological literacy. Staying on the cutting edge in the marketplace is harder than you'd think. And, choosing to not take advantage of the many benefits of that ever-evolving world would be unproductive for your business. That's why we're here to make following along with the latest and greatest trends that are going to give you and your team the advantages you need in the field easy.
That being said, virtualization is one of the most cutting edge and adaptive technologies currently available on the market. Virtualization is not, though it is commonly confused with, cloud computing. However, it is the process of creating a virtual version of a physical computer, operating system, network component or storage device. Using virtualization services to your full advantage will streamline your processes and make working remotely easier and more feasible for your entire team.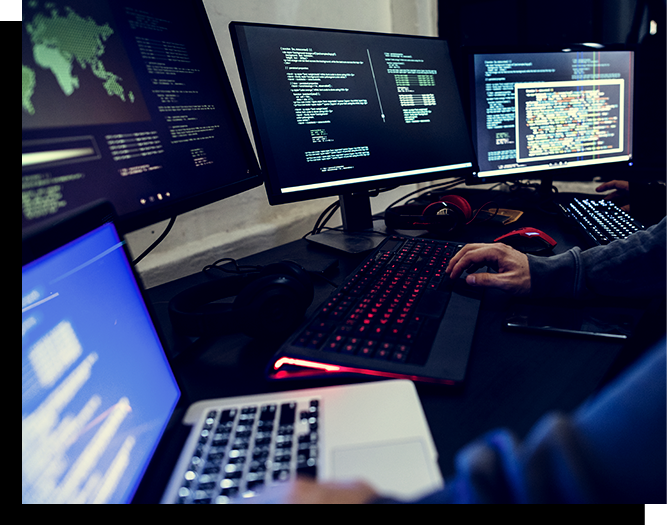 THE ORIGINS OF VIRTUALIZATION
While most don't realize it, virtualization services actually grew in popularity in the 1960s. It was used then to divide a system's resources onto several mainframe computers. This was the first time that hardware virtualization was created as a storage and IT strategy. It's still around today, in fact, it's still one of the most popular forms of virtualization. Virtualization, at its core, is different from cloud computing, because without it, we wouldn't be able to use cloud computing. Cloud computing is the service rendered from the virtualization software's interaction on hardware. It's a foundational element of cloud computing, however, that is not the only way to realize the potential available within virtualization.
Unlike cloud computing that simply spares you the physical manifestation of where to keep your data, which is in most cases a server, virtualization is much more elegant. For example, proper implementation of a virtualization system will allow one machine to run multiple different operating systems at once. This can help to centralize your administrative tasks, reduce overall hardware costs and make your workforce easier to manage on a project-by-project basis.
Essentially, through virtualization services, you'll be using a single physical server that will be divided into multiple different logical servers that can run operating systems, applications and softwares entirely independent of each other.
OPERATIONS BENEFITS OF VIRTUALIZATION: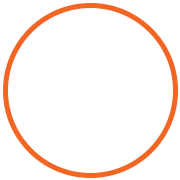 REDUCES HARDWARE AND OPERATING COSTS BY AROUND 50%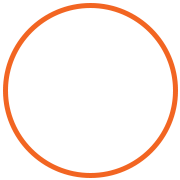 OPERATING SYSTEM CAN HANDLE 10-20 MORE PROJECTS OR TASKS AT A TIME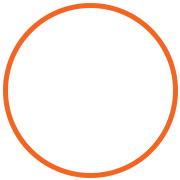 ALLOWS UP TO 80% USAGE OF EVER SERVER'S EFFICIENCY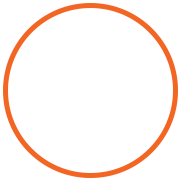 CAN INCREASE SYSTEM WORKLOAD BY 12 - 18%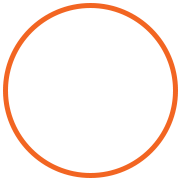 CAN SAVE UP TO 75% ON POWER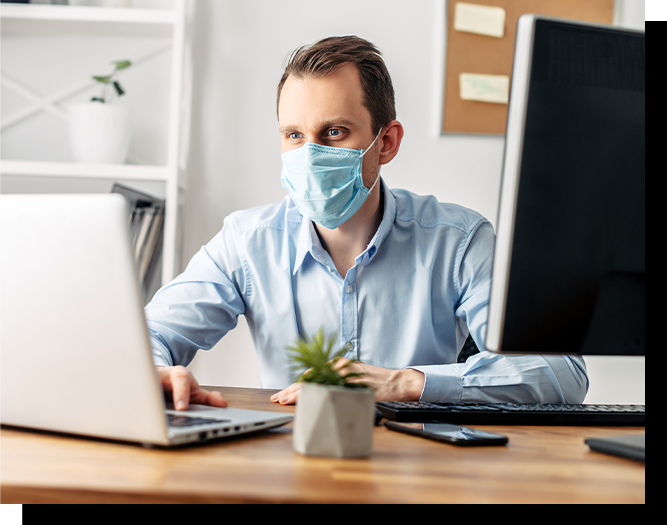 WHAT DO VIRTUALIZATION SERVICES PROVIDE?
IT services can be overwhelmingly complicated at times. But virtualization makes everything much more simple and elegant. Though the benefits of virtualization services might not be immediately clear for the day-to-day processing power of your team, it will directly affect your production levels. You'll be able to expect enhanced application performances across your entire system. That means that your employees won't have to wait and be held up by lag of any kind while they're hard at work. Your virtualization system will include dynamic load balancing and rapid provisioning so that your system and your team can prioritize what needs to be done first.
Every server will be more readily accessible and utilization of your files won't take more time than it should. Virtualization allows servers to be consolidated and re-accessed with extreme ease at any time. You'll also benefit from increased uptime which will be fully functional both after and during disasters of any kind. Beyond that, the cost reduction of the service is one of the most sought after parts of virtualization services alongside the disaster recovery. Disaster recovery is becoming a crucial step in every business plan, especially since so many assets are becoming totally automated. When computers break down, which they inevitably will, if you're properly virtualized, you won't have to worry about your own disaster recovery plan, as data recovery will function seamlessly through your entire system. It's an excellent added protection.
TYPES OF VIRTUALIZATION
Our team of skilled IT professionals can help easily guide you through the process of customizing your virtualization service. We can tailor your virtualization systems to your specific needs, all while taking into account cost cutting measures, backup recovery needs, and operational needs. Currently, we offer a wide selection of different types of virtualization services we can recommend to you after an initial consultation.
DESKTOP VIRTUALIZATION
Virtualizing your desktop allows you to separate your computer's environment from the physical computer itself. This is a good way to protect data for remote workers or from potential data losses. They're often used in data centers, where personalizations of the hardware of the desktop will occur on the desktop itself while most actions will go through the virtualized desktop.
OPERATING SYSTEM VIRTUALIZATION
Virtualizing an operating system is one of the most common forms of virtualization. It allows one server to run multiple different operating systems, rather than creating a separate server for each one.
NETWORK VIRTUALIZATION
You can virtualize a network by taking the available resources in a network, combining them together, and then dividing them into separate bandwidth channels. Each channel can be granted to an individual device or server at the drop of a hat.
APPLICATION VIRTUALIZATION
You can upload your application to a virtualized server where it will then grant access to individual devices.
SERVER VIRTUALIZATION
The other most common type of virtualization service is for the server. You'll do the same as you would with an OS virtualization, by taking a single server and sectioning it into several different parts. Each of these individual servers can operate applications, access networks, and save data of their own as if they were separate entities.
HARDWARE VIRTUALIZATION
This is the foundation of all virtualization. This creates virtual, rather than physical, representations of any IT component you use in your business, including desktops servers and operating systems. This allows you to do more computing with less hardware on-hand.
STORAGE VIRTUALIZATION
Backup data recovery is a primary function and benefit of virtualization because storage virtualization is so easy. You'll be able to group physical storage from multiple network devices into one virtual storage container.