Microsoft Office 365 Solutions
Microsoft Office 365 is a must-have in every office environment. If you're looking to keep your workers productive and adaptable, you'll need the MS 365 suite at your fingertips to make sure that every task they need to do can be done in the most efficient way possible. As you likely know, it includes a whole host of programs that are essentially required in some format or another to accomplish most of the office's tasks and to help organize the organization's workflow and processes. It's capable of improving productivity, communication, and organization as it's easy to save, share and work on any of the files you need. Seems simple enough, right? After all, how complicated could operating a collection of word documents and spreadsheets really be?
More complex than you'd think.
That's why Ability Technologies provides the service you didn't realize you needed in regard to Microsoft Office 365. We already specialize in cloud-based technologies and clever digital file manipulation, so it's a natural transition for us to partner with Microsoft to help organizations everywhere hone their productivity beginning with their foundational in-office tools. We'll help you realize the true potential within your Microsoft Office 365 subscription.
OUR MICROSOFT OFFICE 365 OFFERINGS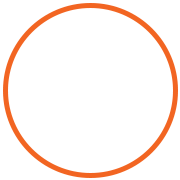 CLOUD ACCESS FOR FILES ANYWHERE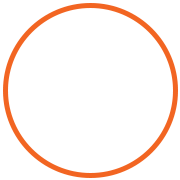 SEAMLESS COLLABORATION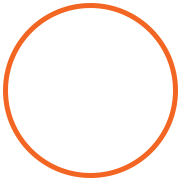 STORAGE OPTIONS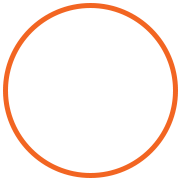 DIGITAL STORYTELLING TOOLS

SCALABILITY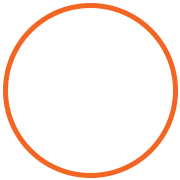 COMMUNICATION TOOLS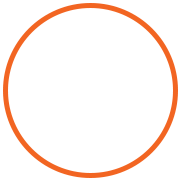 SECURITY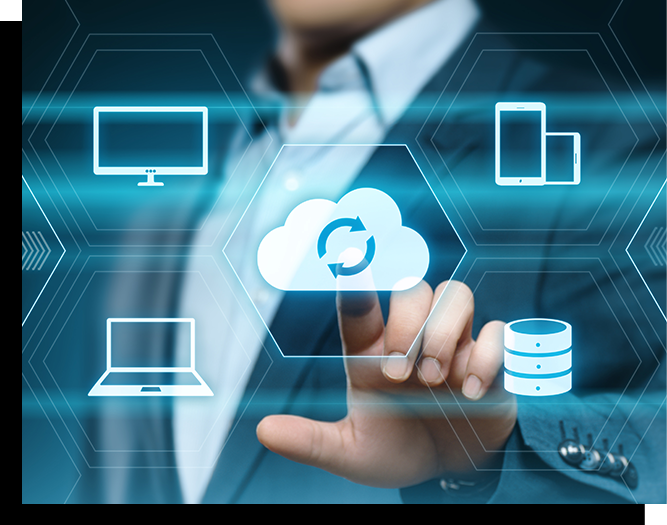 CLOUD ACCESS FOR FILES ANYWHERE
Like we mentioned above, a big part of our decision to start offering MS 365 architecture improvement is how easily it folds into our main services surrounding cloud integration into the everyday functionality of your business. The cloud more than ever has become a major player in the business world. As organizations across the globe move toward remote working, you'll need the flexibility of the cloud to untether your business's work. The best place to get started on that is by connecting your MS 365 architecture and daily processes with the cloud. Ability Technologies can make that step easy.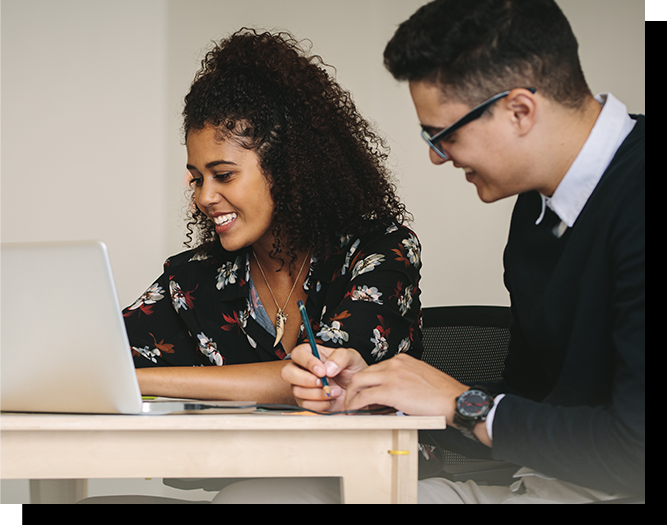 SEAMLESS COLLABORATION
Collaboration is, for most workplaces, the heart of their success. Easy communication and clear expectations make for easy collaboration, but with the right MS 365 infrastructure at your back, you'll be able to encourage efficient collaboration in a way you've never been able to accomplish before. MS 365 has a variety of features and the foundational pieces to construct a truly comprehensive platform to allow and encourage collaboration in remote and in-person capacities.
STORAGE OPTIONS
As more assets are moved into digital formats, storage is becoming a more scarce resource. You'll have to pay for large amounts of storage to keep your business running, but that shouldn't be the only thing you're accessing. Through our Microsoft Office 365 solution package, we offer 1TB of storage for your profile because we know that space fills up fast. Plus, that entire 1TB will be easily shareable and accessible to everyone across your organization. Digitizing your files and storage needs now will produce an easy transition as your further simplify your storage and file access solutions.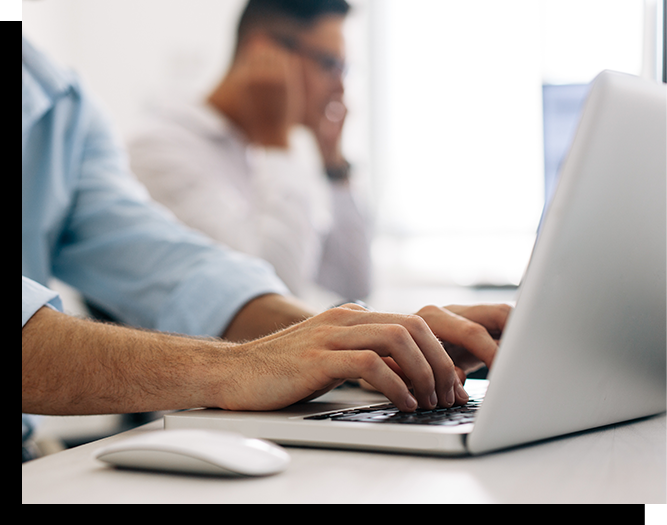 DIGITAL STORYTELLING TOOLS
One of the most impressive aspects of the abilities wrapped into the Microsoft Office 365 suite is the ability to connect and communicate in whole new ways. Through the various functionalities of the program, you should be able to create fresh and interesting ways to tell the stories you need through your work. Together, we can work to create new and innovative ways to use the storytelling tools and other tools available through the program suite to help you and your employees communicate and work more effectively with each other and with your clients. Start illustrating your wants and needs for your company and for your clients through more productive means like excel spreadsheet graphs and creative usage of power point presentations.
SCALABILITY
One of the best things about knitting your MS365 suite and your IT solutions package together is the sheer scalability you can not take advantage of. With access to more data, more security measures, more ways to utilize the tools the programs offer and more ways to streamline your organization's current workflow patterns. Luckily, MS365 easily ties into most IT solutions that we offer and we can scale your company's needs through your IT solutions package up and down depending on the market's needs and your organization's individual needs. Scalability means freedom and our MS365 packages offer that in abundance.
COMMUNICATION TOOLS
Make contacting and discussing your work easier than ever before through the fully integrated communications systems available in the MS 365 suite. You'll have access to an integrated chat platform that lets you share and reference individual files with ease. You'll be able to easily and quickly discuss, edit and send off files with ease. That means that your workflow processes can be whittled down to favor efficiency more than ever before. Communication is everything in any working environment. Be sure you're putting an emphasis on honing and creating better communication practices whenever you can. MS 365 can make that easy.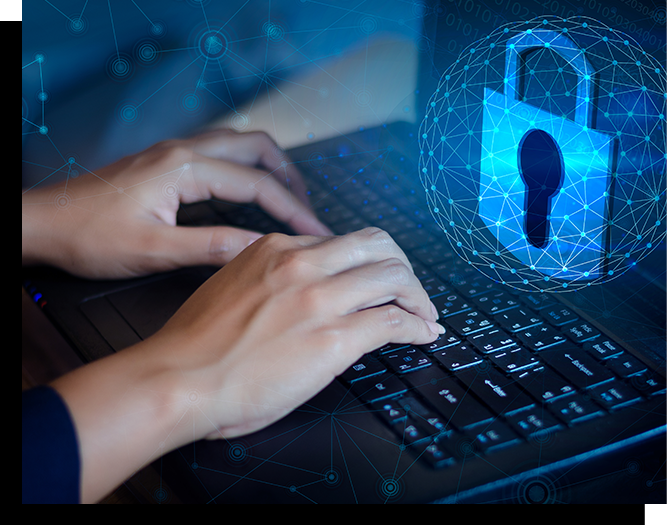 SECURITY
One of the main perks about having a completely integrated IT solution service is the security you're offered for all of your business's assets. One of our main goals is to prioritize your data's safety and the safety of your files. When you combine that with Microsoft Office 365, that means you'll be able to more openly and effectively restrict the kinds of files that certain members in your organization can use in comparison to others. Start integrating better security controls into the structure and organization of your files now with our MS 365 offerings.
SCHEDULE AN INITIAL CONSULTATION
Your IT solution needs can only be determined once we have a comfortable, established set of expectations for what your organization needs down to the specifics. We encourage anyone interested in potentially exploring new solutions to reach out to us for an initial consultation. We'll explore how you've handled your IT solutions in the past, what an integrated setup would look like and how we can tailor every service to your exact needs.
Schedule an appointment to start integrating IT solutions into your everyday processes and making your organization run smoother than ever before.